Gardivalia Festival October 2016
Our 10th Anniversary!!!
We have just been granted a 2016 Baw Baw Shire Community Development Award. See the Blog for detail.
October is Gardivalia Festival month in West Gippsland
Featured are open gardens, garden tours, demonstrations, events, workshops, art exhibitions: all complemented by gourmet food and wine.
Food and sustainable gardens include: traditional, organic and permaculture gardens.
Our open gardens range from small suburban plots to large country establishments.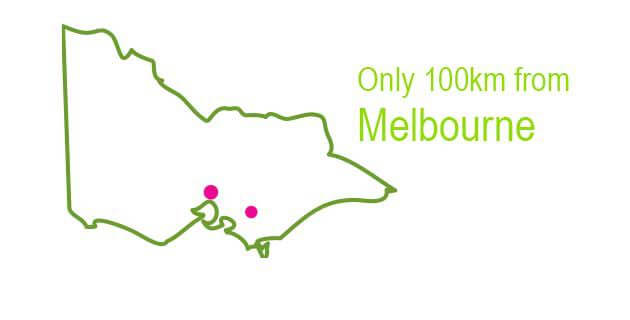 VOLUNTEERS
If you would like to volunteer call Vicky on 0427 046 805 or email: info@gardivalia.com.au for more information.
Key Dates
Open Gardens
Saturday & Sunday 15 & 16 October 2016 10am - 4pm
Saturday & Sunday 22 & 23 October 2016 10am - 4pm
Many gardens are open midweek, some for group bookings only, refer booklet.
Food Gardens:
Many are open Saturday, Sunday and/or midweek
Lion's Club Garden Expo & Home Show
Saturday & Sunday 8 & 9 October
http://www.drouinlions.org.au/gardenexpo/
Gardivalia 2016 Launch
at Lillico Gardens - 2pm Sunday 2 October